2017 TC Conference
February 7th, 2017

to

February 9th, 2017
Hilton
425 West Prospect Road
The Future is Now:  Forward-Thinking Restoration, Planning, and Adaptation 
Thank You! 
Over 130 people attended Tamarisk Coalition's 15th annual conference to learn about the latest issues and innovative projects in the riparian restoration field and connect with their peers in a collaborative venue.  Attendees joined us from 14 different states; backgrounds included biologists, land managers, non-profit organizations, watershed groups, consultants, students, etc.   From presentations on adaptation, restoring for wildlife, and the latest technology, to an entire session focused on Russian olive and a panel discussion on how to better involve businesses in restoration (featuring experts from  Xcel Energy, Alpine Bank, Many Rivers Brewing Company, and Business for Water Stewardship), there was something for everyone. The last day even concluded with an engaging update from Bill Eubanks from Meyer Glitzenstein & Eubanks LLP,  who presented: When Law and Science Collide: The Application of the Endangered Species Act to the Federal Government's Beetle Permitting Program.  
Thank you to everyone, especially our sponsors and exhibitors, for joining us and participating in the leading riparian restoration conference in the West!  For the full list of sponsors and exhibitors, please scroll down.
Survey
Did you attend the 2017 conference?  We want to hear from you!  
Take our survey
so we can continue to improve the conference.  
Attendees experienced two days of:
Engaging presentations packed with the latest tools, science, best practices, etc. to help you succeed in your riparian restoration work.
Numerous networking opportunities throughout the conference, including a poster session and happy hour on February 7th.
A silent art auction featuring one-of-a-kind pieces made from invasive plants and art inspired by rivers that attendees bid on and took home. Proceeds were donated to support TC's programs in honor of Rita Beard.
Three field trips options on February 9th, including an interactive fundraising workshop, a tour of the Colorado State Forest Service nursery, and a tour of the Campbell Valley restoration site, highlighting novel approaches to erosion control and native plant re-establishment in one of northern Colorado's most catastrophically degraded watersheds.  
Special fundraising consultations with Illene Roggensack of Third Sector Innovations, consultant to the TC Restore Our Rivers Initiative. 
Conference Presentations:
Please view the recorded presentations at our YouTube site.
Presentations that were not recorded with audio can be found in PDF form below:
Email Cara at Ckukuraitis@tamariskcoalition.org or call 970-256-7400 if you have any questions or would like information about our 2018 conference.
2017 Conference Registration Prices
 
Registration Type

Early Registration

ends 1/6/2017

Late Registration

starts

1/7/2017

Member 
$285
$310
Non-Member
$310
$335
Student
$80
$100
One Day
$200
$225
Continuing Education
Attendees were eligible to receive continuing education from both the Colorado Department of Agriculture and the Society for Range Management.
Colorado Department of Agriculture
Three Continuing Education Units were available for Colorado qualified supervisors, certified operators, and private applicators from the Colorado Department of Agriculture.  
Society for Range Management
Attendees were eligible to receive 6.5 CEUs with the Society for Range Managment (5.5 total for the Tuesday/Wednesday sessions and 1.5 for the Thursday Field trip to Campbell Valley).
Mike Wight Awarded the 2017 1st President's Award
TC's first Board President, Pete Larson, was recognized by many for his unflagging dedication to science and the stewardship of our natural environment as he positively influenced countless youth through his teaching at the high school level.
The $500 1st President's Award award is given in Pete's memory to an individual or organization present at our annual conference that exemplifies his values for science, education, and the natural environment. The individual or organization is nominated for the award by conference attendees. 
This year's First President's award went to Mike Wight, the Ancestral Lands regional director with Conservation Legacy.  The Ancestral Lands program provides training, education, and employment to tribal youth. To learn more about the program, watch
this short video
.
The following individuals have been recipients of the award through the years (and were not eligible in 2017):
Dolores River Restoration Partnership, in honor of Sparky (Mark) Taber, Bureau of Land Management - 2016 Conference
Tim Carlson, Walton Family Foundation - 2015 Conference
Chip Norton, Friends of the Verde River Greenway - 2012 Conference
Colorado State Forest Service - 2010 Conference
High Plains Weed Management Association - 2007 Conference
Friends of the Yampa - 2005 Conference
Thank you to our sponsors:
Platinum:
Gold:
Silver: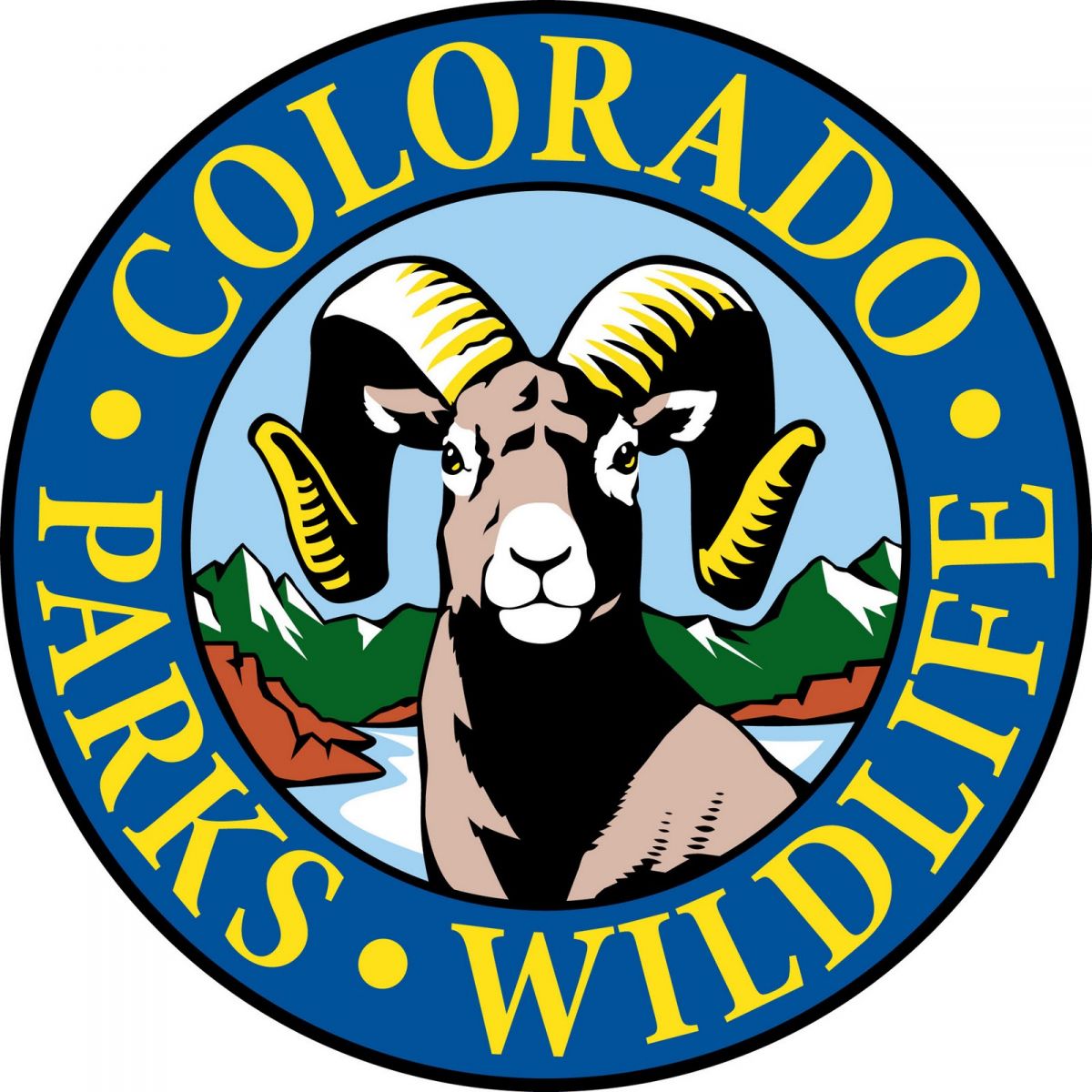 Bronze: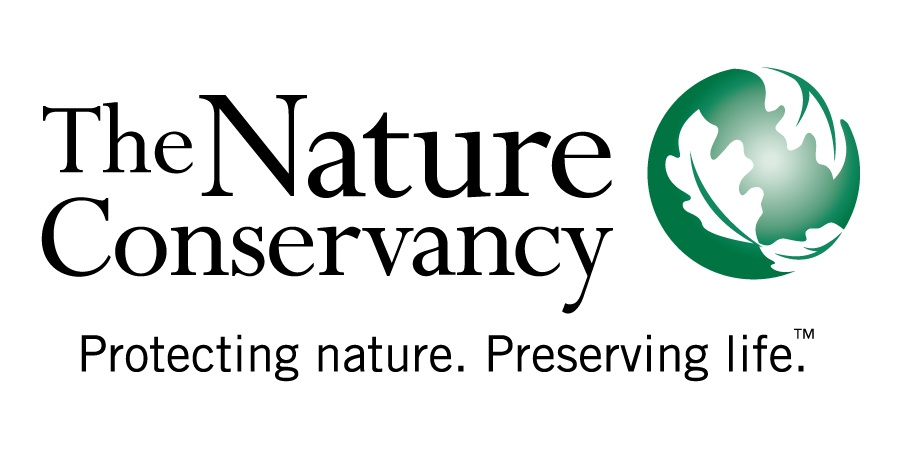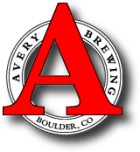 Thank you to our 2017 Conference Exhibitors